Client
Art Direction
Animation
Photography
Video
---
Techno and Sunday Dance – that's Café Soda.

The young event label is well known for its techno open airs in summer and indoor raves in winter. The main focus of Café Soda is to create a great music experience that is far removed from known techno clichés. With their attention to detail, all productions are so unique that the day will be unforgettable.

– 2 –
I was asked to help develop an appropriate animation design language that would fit the concept of Café Soda. Based on this, I created several types of short animated clips that communicated upcoming events for social media.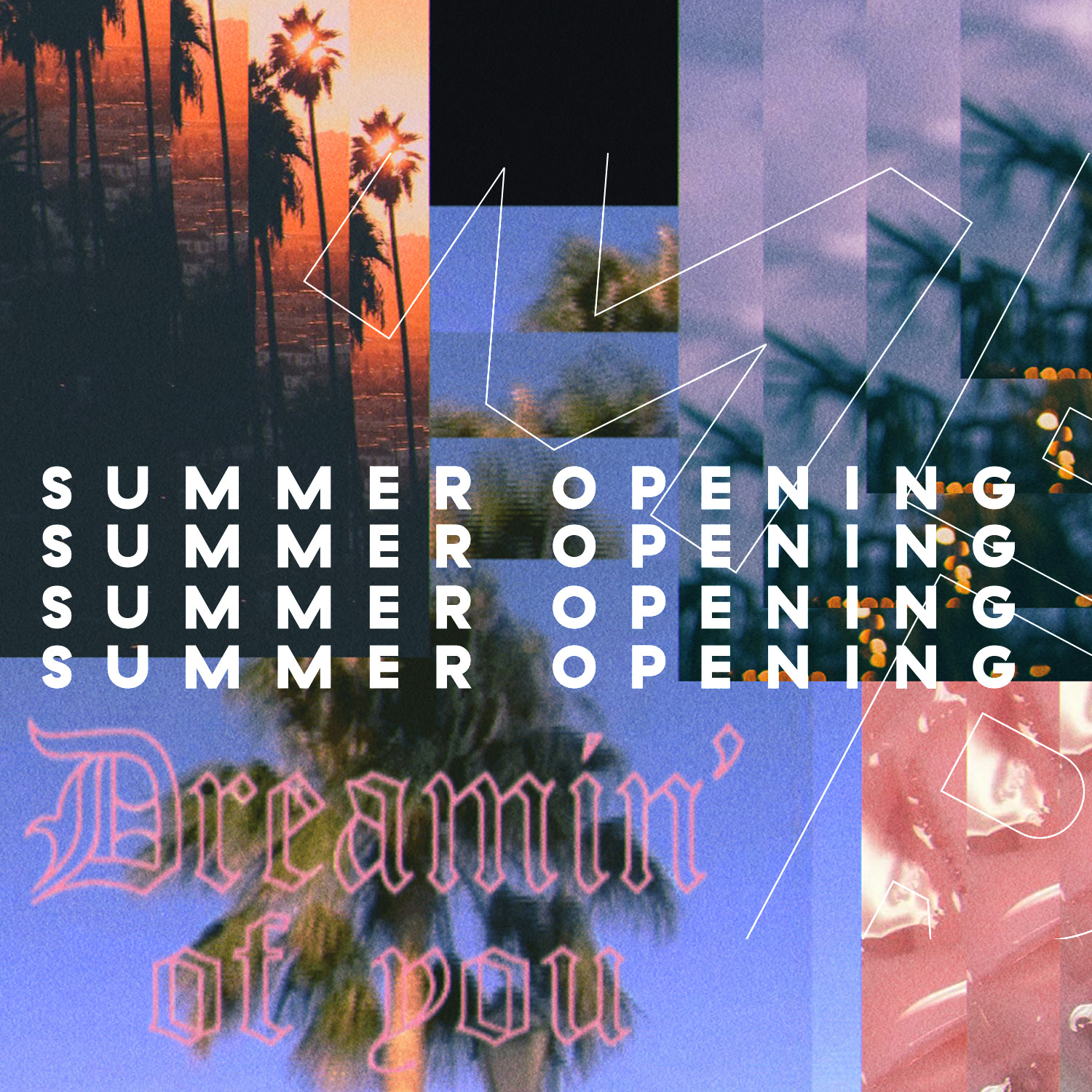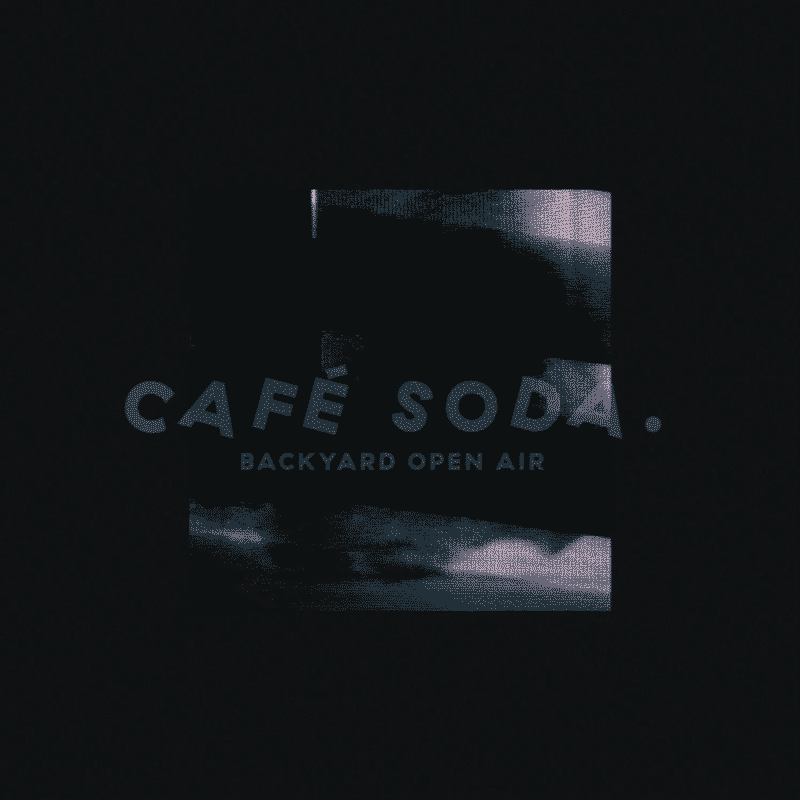 Recap Time, baby!
To capture the extraodinary Café Soda experience, I shot and edited recap-videos and took photographs for addional content. Here are some impressions of the Café Soda Boat event I took.
---